GVHBA Ovation awards
March 2nd, 2015 by Myshsael
The Greater Vancouver Home Builders Association Ovation awards is right around the corner.
(We will be photographing the event again this year)
I wish that my favourite builders (CCI & Cirrus Homes ) all the awards they deserve.
It has been my pleasure to capture their beautiful work.
Here is a sample of one of their a beautiful bathrooms.
Thank you John and your team at CCI.
http://ccirenos.com/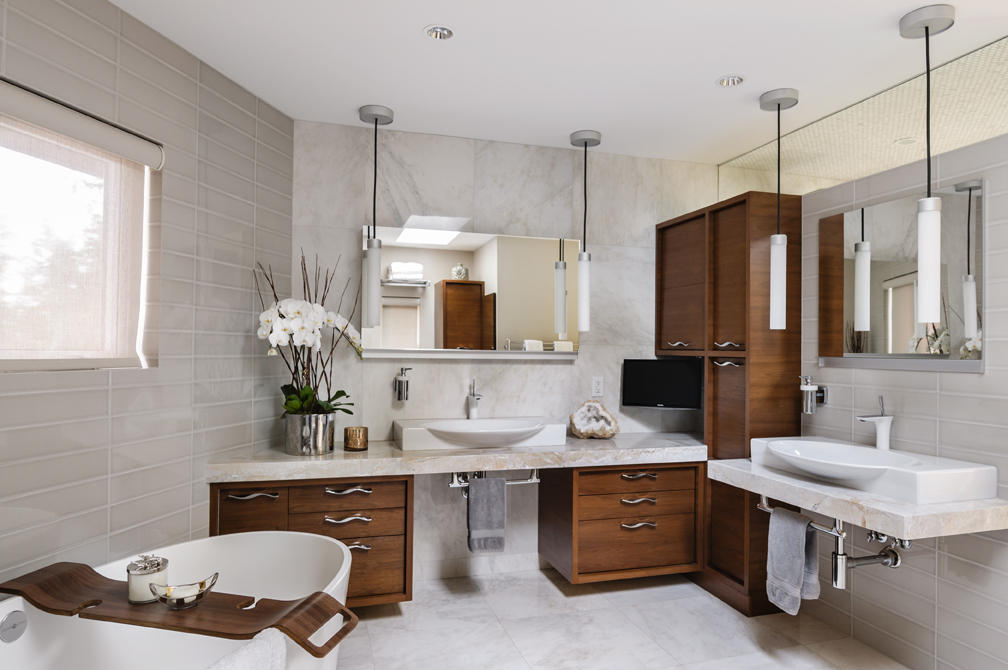 Posted in architecture, Corporate