Corporate Photography: We create and put the right image forward for your business.
March 17th, 2016 by Myshsael
Corporate Photography
A full days shoot at Griffins boxing gym capturing all their classes, great staff, team spirit, staff portraits and favourite members portraits to portray who they really are. Not only was it a fun day full of wonderful people & great energy. They really are changing lives with what they do (in keeping with their mission statement). It was a real pleasure to do this job for them. It is one truly inspiring company. Thank you Dave Brett and the team at Griffins Boxing and fitness, for a fantastic photo shoot.
Here are a few of my favourite photographs from our day.
Check out their new website at: www.griffinsandfitness.com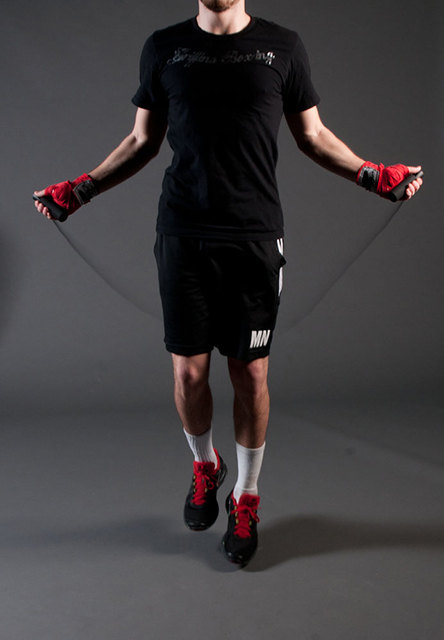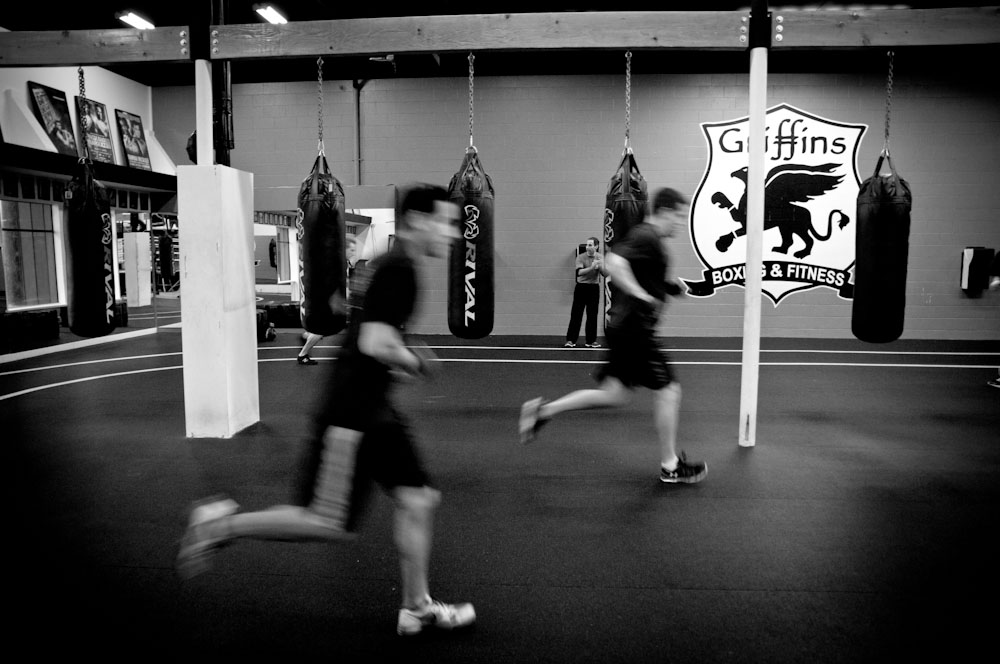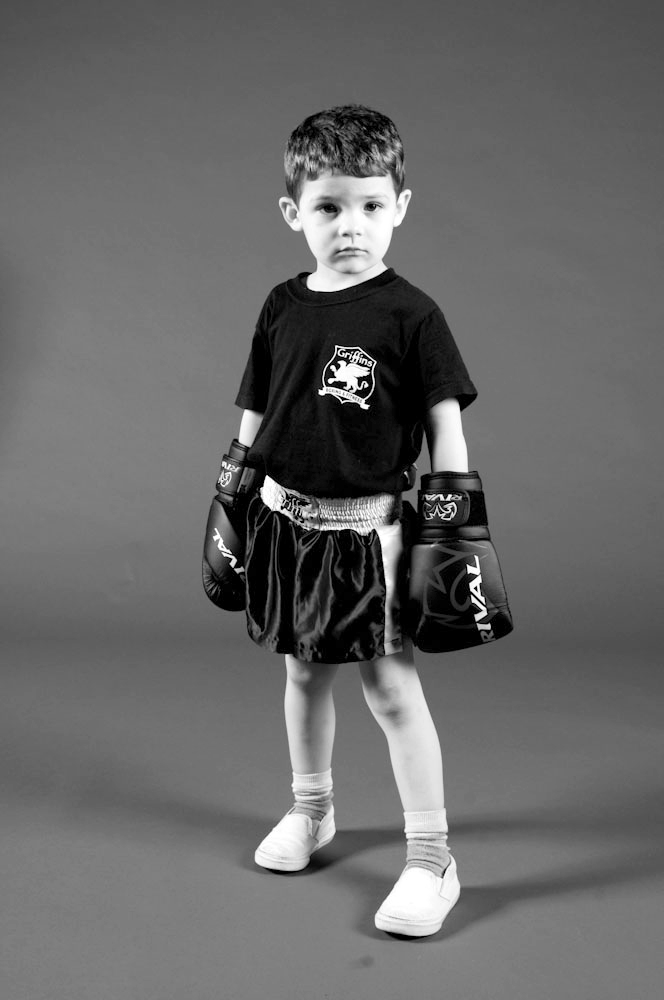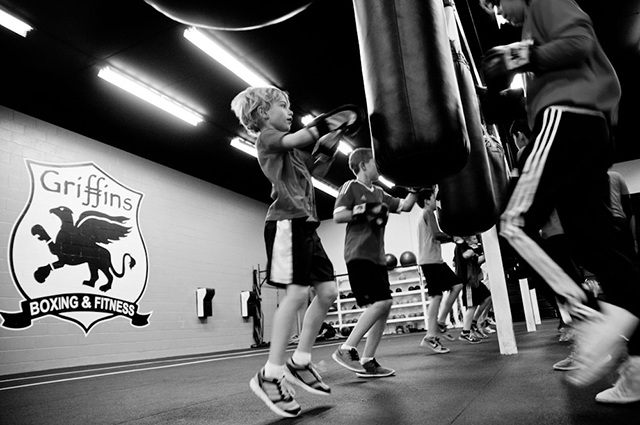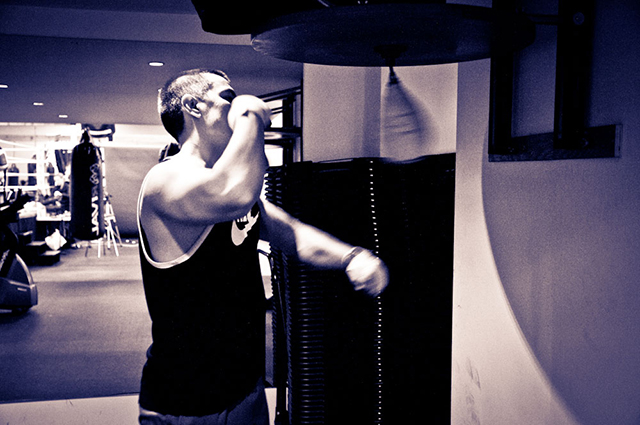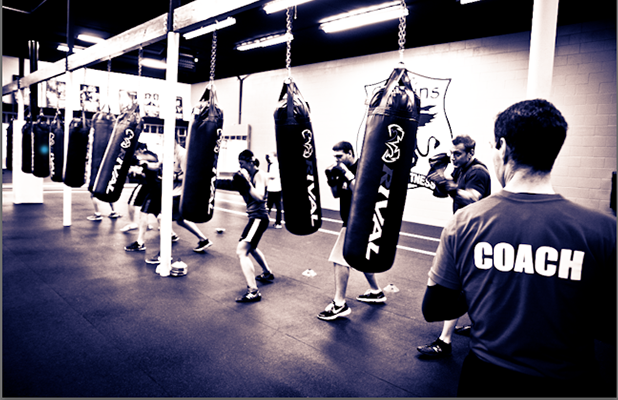 Posted in Corporate, Uncategorized