art
March 29th, 2016 by Myshsael
So lucky am I to have a mentor.
He reminded me to shoot for myself at least once a month.
Try not to photograph exclusively for your clients.
This way you will always grow creatively.
(Very grateful for his wonderful advice).
Here's one from my body painting series.
Inspiration from the artist Roy Lichtenstein.
Canvas is the female body.
POP GIRL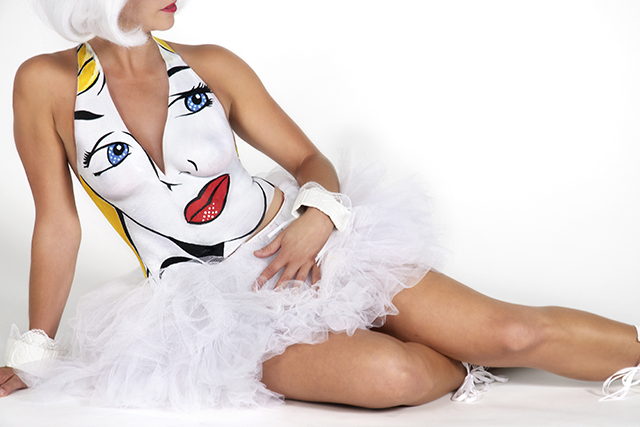 Posted in art, Uncategorized