Summer beach session 2016
May 28th, 2016 by Myshsael
I would like to extend my personal invitation to our private beach photo sessions.
It's a a stunning setting, the sea, the sky, you and those you love and a comfy sofa (of course!). 
My past clients have called this a simply amazing family experience, a moment in their lives captured and held as a cherished memory.  (Cost is $550. incl. all retouched images given on usb.)
To book your session just contact me at myshsaelinc@gmail.com
I can't wait to see you there!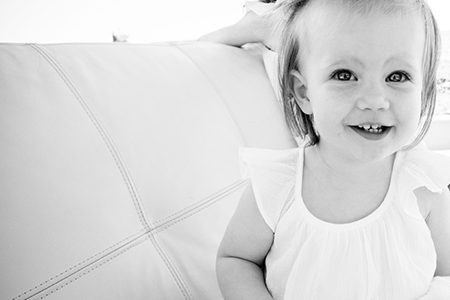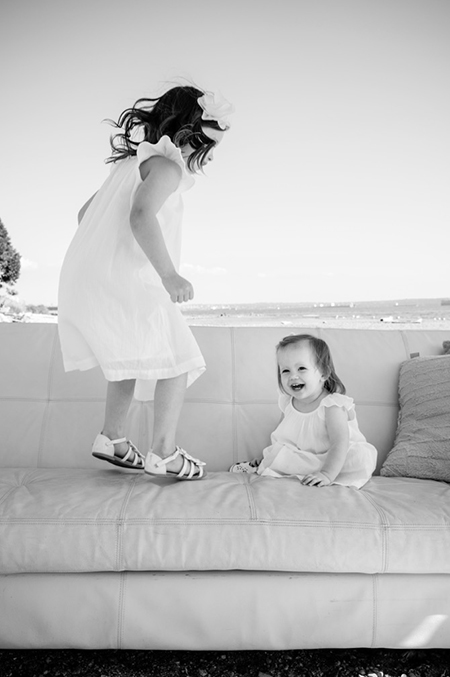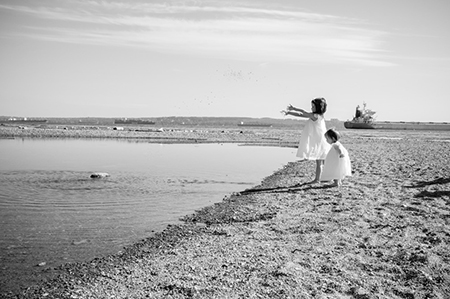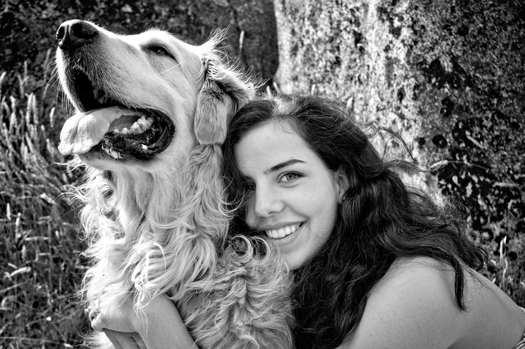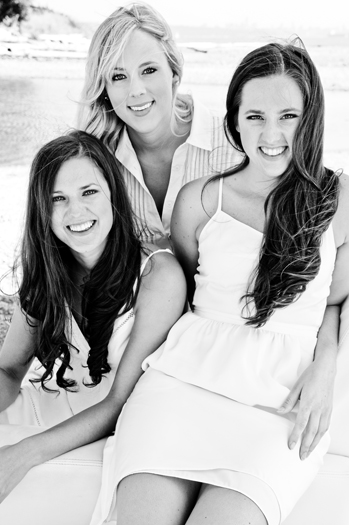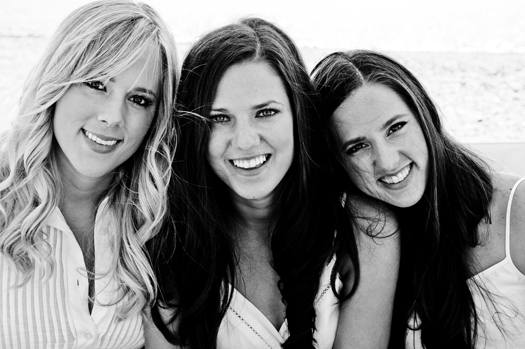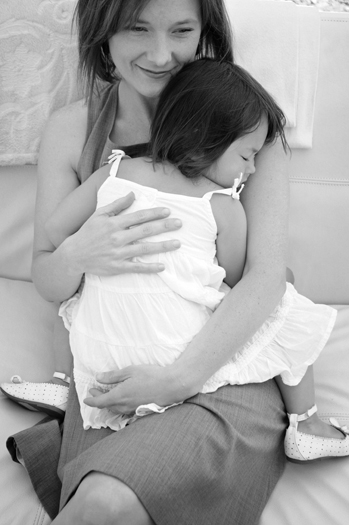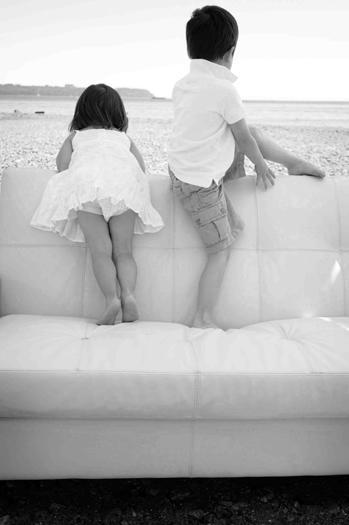 Posted in family portraits